Food and land use context in United States
One of the largest countries in the world, the United States of America is also the third most populous country. The variety of different landscapes and climates between Alaska, Hawaii, and the contiguous US makes it one of the most biodiverse countries in the world. The numerous American national and federally managed parks are notably dedicated to preserving the US's rich environment; however, biodiversity is still threatened by habitat loss and degradation. A net exporter of food, the US is also a large producer of corn, soybean, and wheat, as well as beef and poultry, two products present in large quantities in the ultra-processed American diet. High in fat and sugar, this diet contributes to very high rates of overweight and obesity in the US (71% of adults are overweight). High body-mass index is the second most important factor driving the most death and disability combined in the US, where 20% of all deaths are attributable to dietary risks.
Food and land use context in United States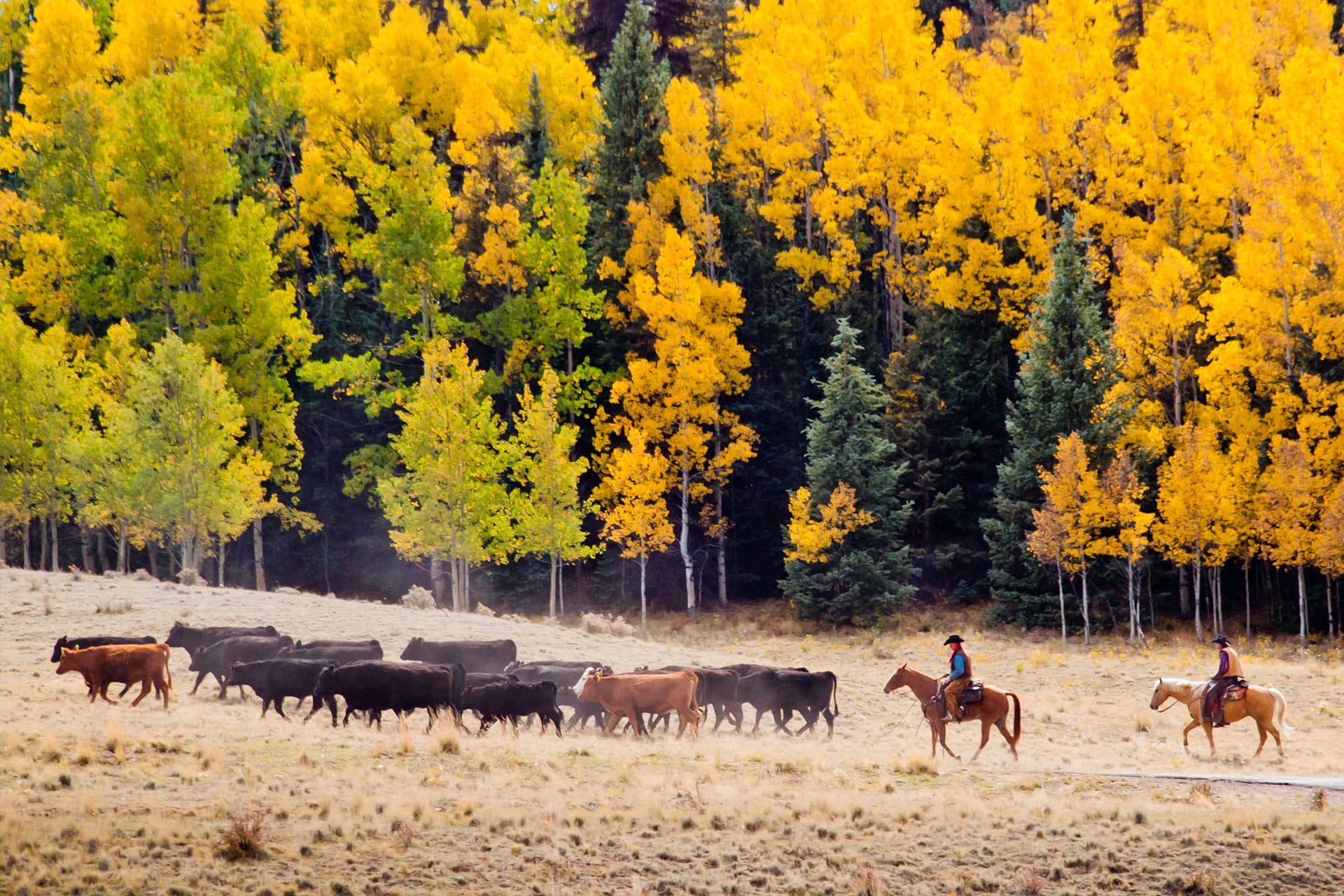 Latest news from United States
04 May 21
How to build a carbon neutral economy for the United States by 2050 By Gordon McCord, Associate Teaching Professor and Associate Dean, School Of Global Policy And Strategy, University Of...