Food and land use context in the United Kingdom
Agriculture in the United Kingdom comprises 70 percent of total land area, employs 1.5 percent of the workforce and contributes 0.6 percent of GDP. Despite high levels of skills and technology, fertile soils and subsidies, farmers' incomes remain comparatively low. These low earnings, as well as high land prices and a shortage of available farmland, have discouraged young people from joining the industry. Agriculture also accounts for 11 percent of greenhouse gas emissions and is the biggest cause of wildlife loss, with a 67 percent decline in the abundance of priority species since 1970 and 13 percent of these now close to extinction.
The United Kingdom's "food production to supply" (or self-sufficiency) ratio is estimated to be 61 percent for all food in 2018 and 75 percent for indigenous types of food. Decades of policy to produce cheaper food have led to environmental degradation and spiralling ill-health. Farm gate prices remain low: of the £121 billion agri-food sector in 2017, only 8.5 percent of this (£10.2 billion) was returned to agriculture, of which about £3 billion came from public subsidy. The United Kingdom has the third-cheapest food among developed countries, but the highest rates of domestic food insecurity in Europe (a function of wealth distribution and the ability of individuals to access healthy food). Meanwhile, issues of how best to use land are often a source of contention and polarization.
The cost of one diet-related illness – Type 2 diabetes – to the National Health Service (NHS) is nearly £10 billion a year. Costs to the NHS attributable to obesity are projected to reach £9.7 billion a year by 2050, with its wider costs to society estimated to reach £49.9 billion a year.
FOLU activity in the UK
In the UK, we work in partnership with the Food, Farming and Countryside Commission. The FFCC is an independent enquiry, chaired by Sir Ian Cheshire, into the future of the UK's food system. Its Commissioners were drawn from farming and food businesses, public health and citizens' groups, think-tanks and universities, all committed to tackling the challenges faced by the sector. Having published two flagship reports – 'Our Future in the Land' and 'Field Guide for the Future', which were widely praised, the Commission is now starting to implement some of its recommendation.
The Food and Land Use Coalition has contributed to the National Food Strategy, led by Leon restaurant founder Henry Dimbleby, and developed long-term pathways for sustainable food and land use systems through the work of the FABLE Consortium, led by FABLE members the Centre for Ecology & Hydrology and the University of Oxford.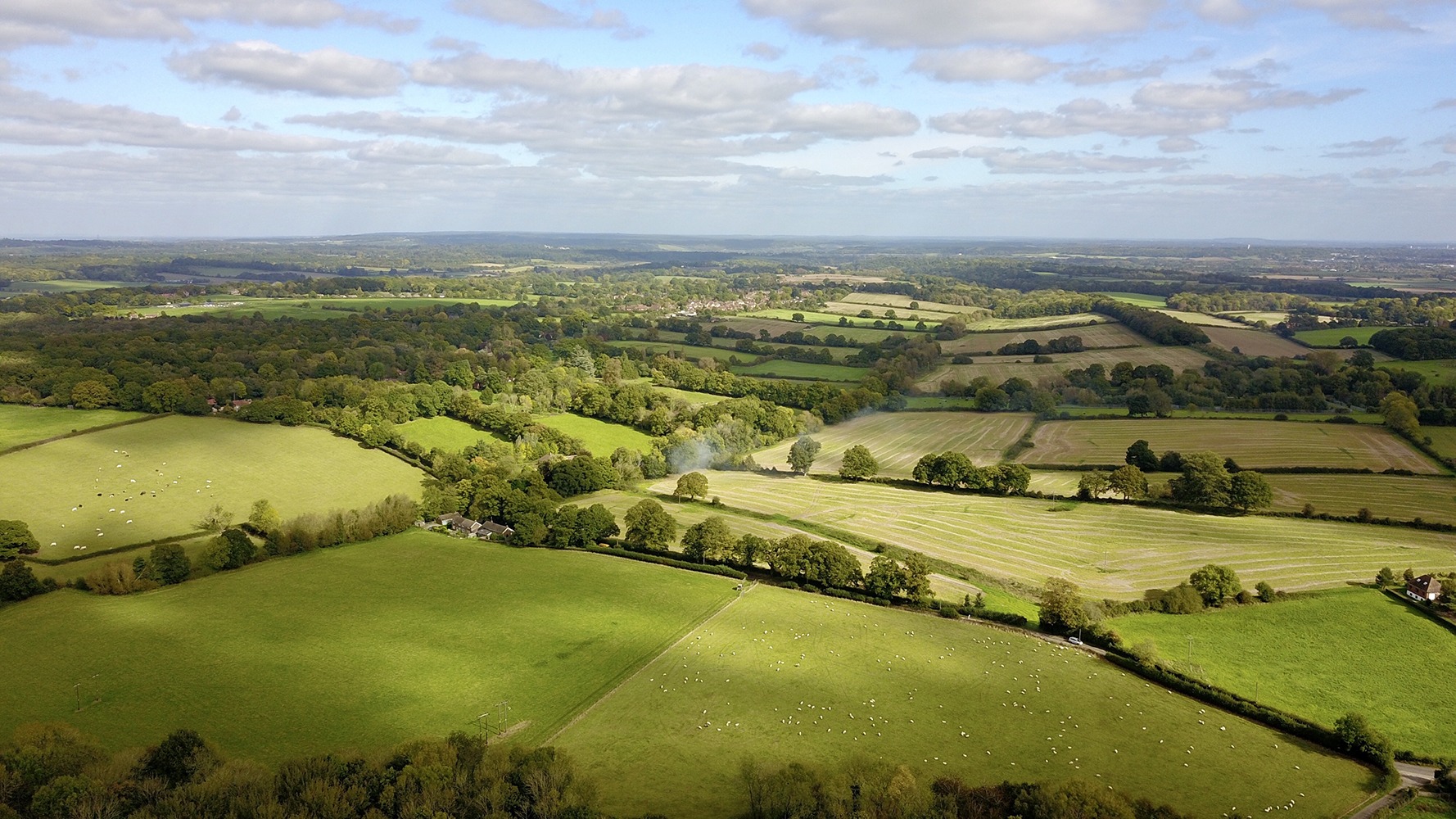 Key contacts
Ambassadors in the United Kingdom
Latest news from the United Kingdom